Precision Line's 32,000 square foot facility is located on 5 acres of scenic Missouri Land, on the edge of Moberly, the Magic City of North Central Missouri.


What sets us apart?
We offer next-Day delivery of samples and prototypes. We also boast a collection of more than 6,000 cutting dies Once a proof meets your expectations and passes through prepress, it heads to our plant. Focus is on quality, whether it's 200 totes for a local, small business, or 1,000,000 folders for the US Census.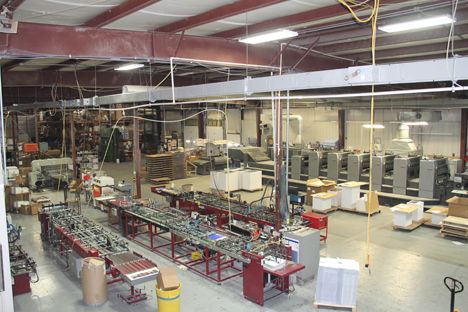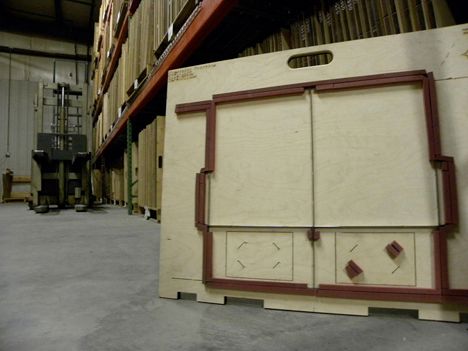 Quick turnaround, regardless of the order size
Turnkey Capabilities . . .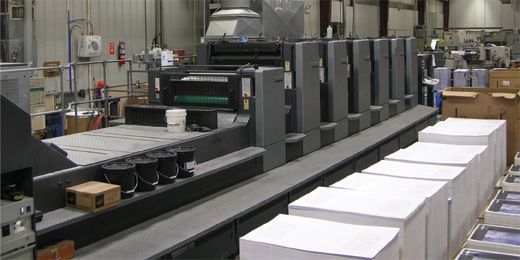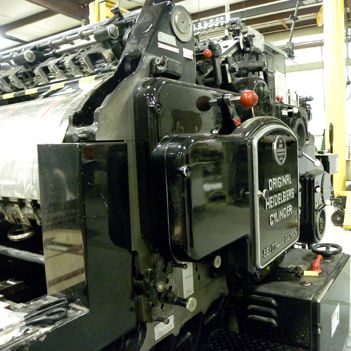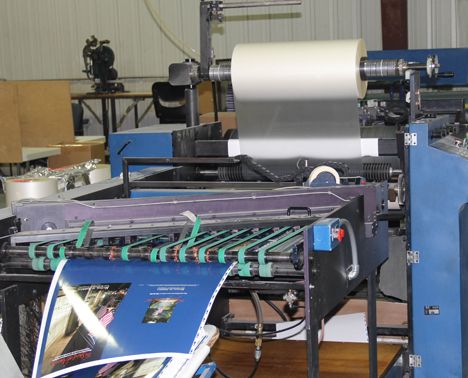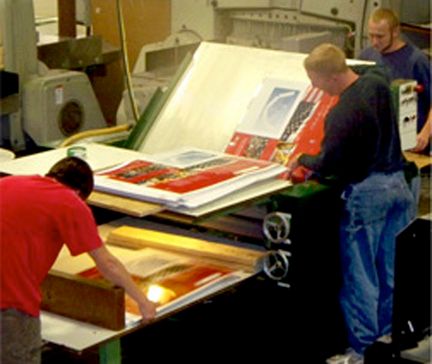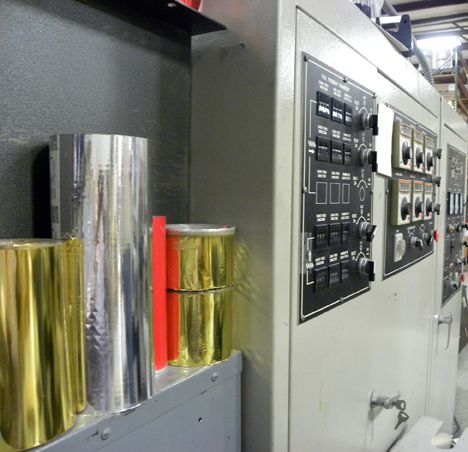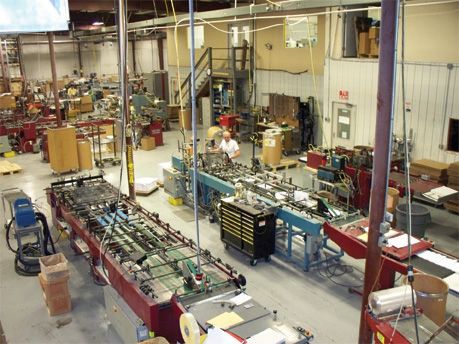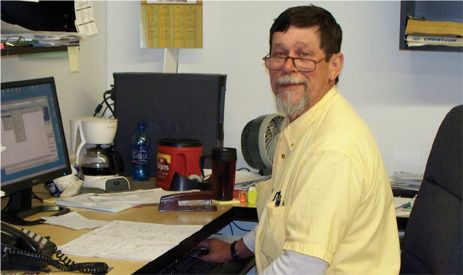 Fulfillment/Hand Assembly
Hand
"Next day" shipping available
FROM START TO FINISH . . .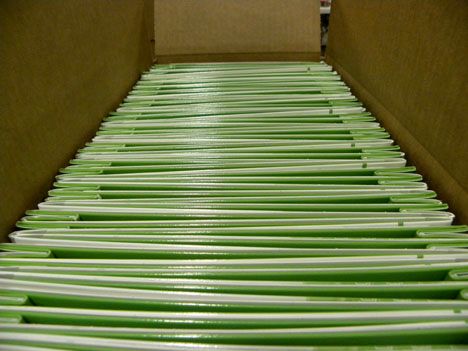 Every project begins with a concept. If we can offer suggestions to save you and your customer time and money, we will. We pass along our expertise at the design stage in order to deliver an excellent product at optimum value.
We understand quality and your commitment to your customer. It's our job to respond to your request with a concise and competitive quote. Our goal is to satisfy your customer, knowing that when they open a carton of folders or packaging products, they expect superior quality and consistency.
Let us put our team to work for you.