Aaron Miller
---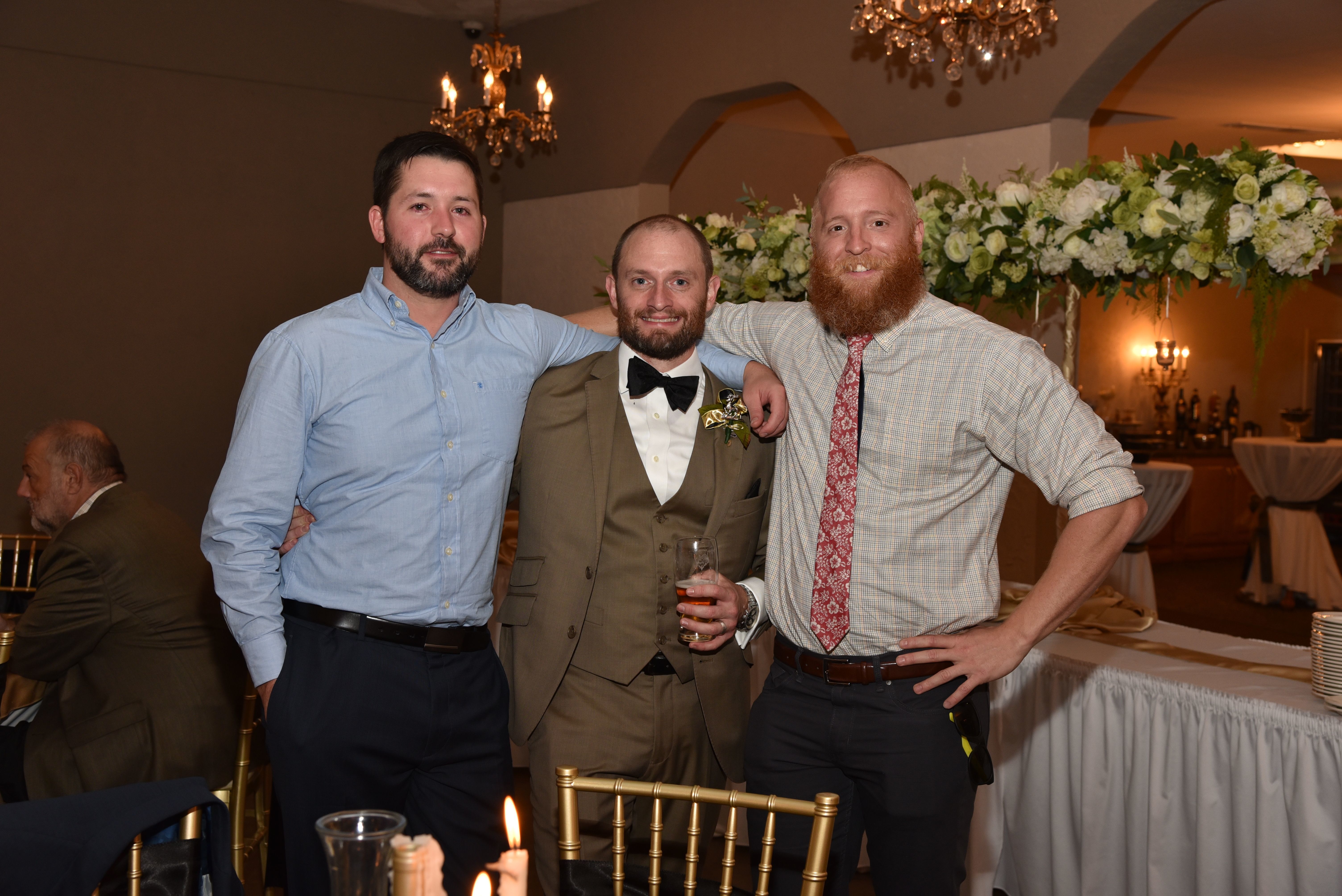 Aaron Miller, Roy and Lori's son, came on board at Precision, late 2015 as General Manager. Him, stepping into that role, meant a new generation of family, and keeping family in a long running family business.
When he's not designing prototypes, or helping guys in the plant strip out jobs he can be found out in the woods, that is if you can spot his blind. Aaron enjoys both deer and duck hunting, in the winter.
During the summer months, he's out in the garden, fending off his two strawberry munching babies, so he can get a few for himself.
---